A whole new way to control devices 
on touch screens
[New]
eWeLink CAST APP is available!
Your eWeLink CAST dashboards are now available in App Way!
Access, control, and experience your smart home devices in a stylish dashboard, no matter if it's Cloud-based or Locally CUBE-managed. With its intuitive interface and easy-to-use design, you can conveniently control your devices, monitor your home's status, execute automated actions, get more information with widgets, and enjoy many other features.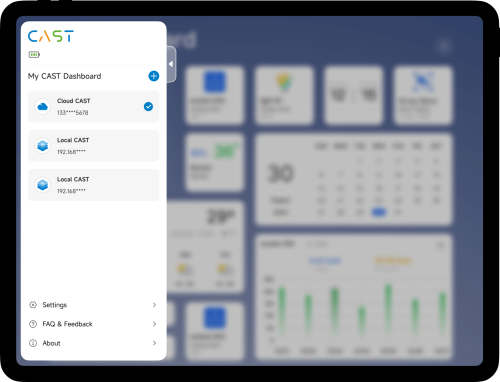 eWeLink CAST is a new feature of eWeLink, which gives you quick access to control eWeLink support devices and scenes by allowing you to create multiple CAST dashboards to meet different needs, what devices & scenes are displayed on each CAST dashboard is up to you.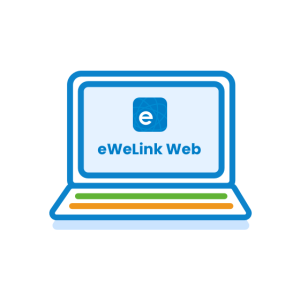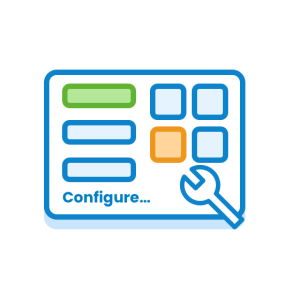 Add your devices & scenes to the dashboard, sort them by simply drag and drop.
Set your favourite dashboard of your devices and scenes, and turn any idle tablet into the unique controller of your smart home.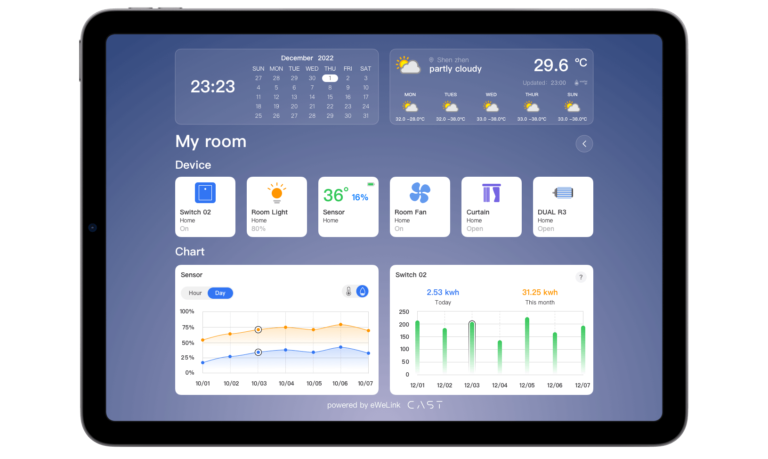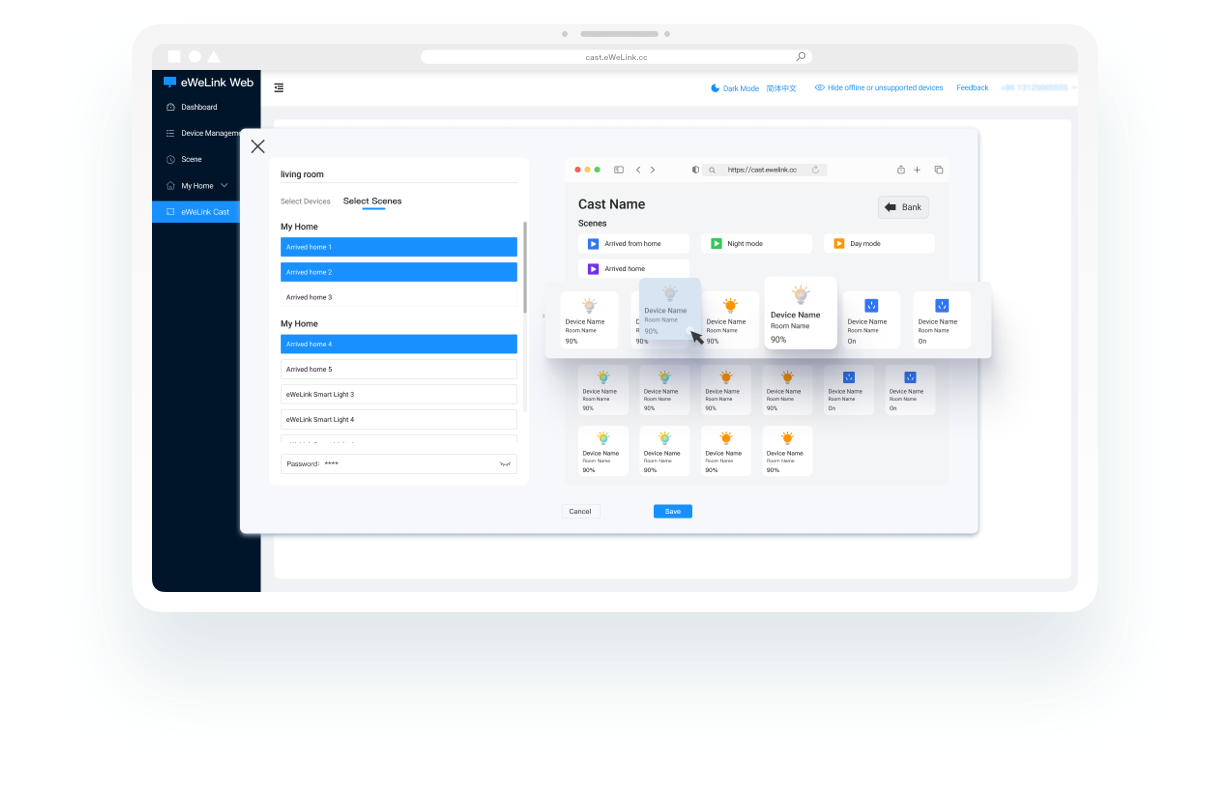 Sort the devices and scenes by simply drag and drop on the settings page in eWeLink web.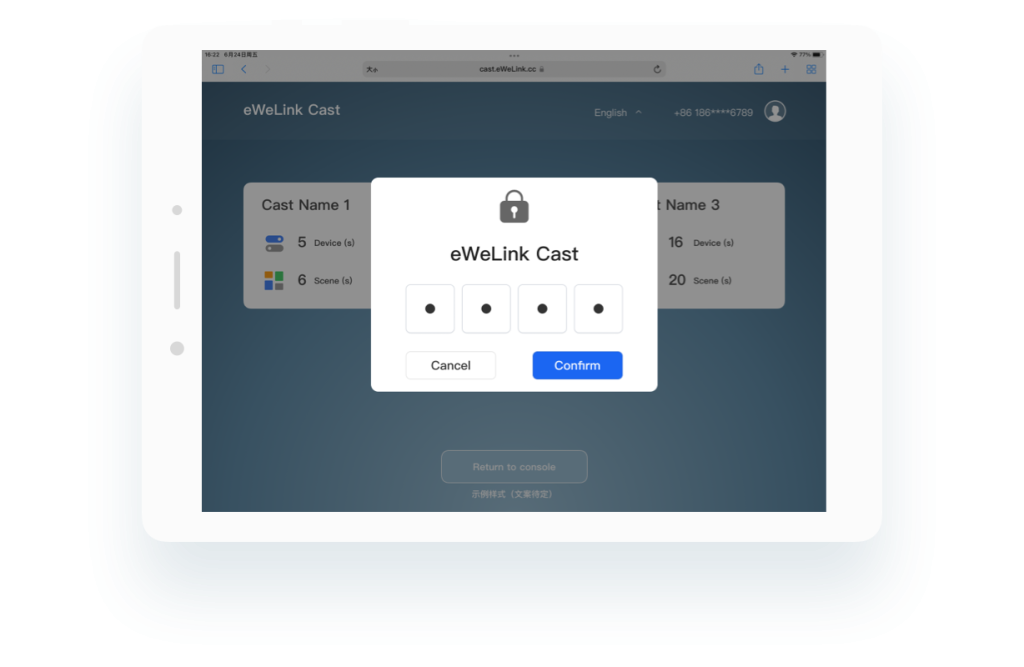 Lock the dashboard by setting an access PIN code, to avoid unwanted dashboard switching.

Unleash your DIY potential, make the tablet and wall blend together as your customized smart home controller.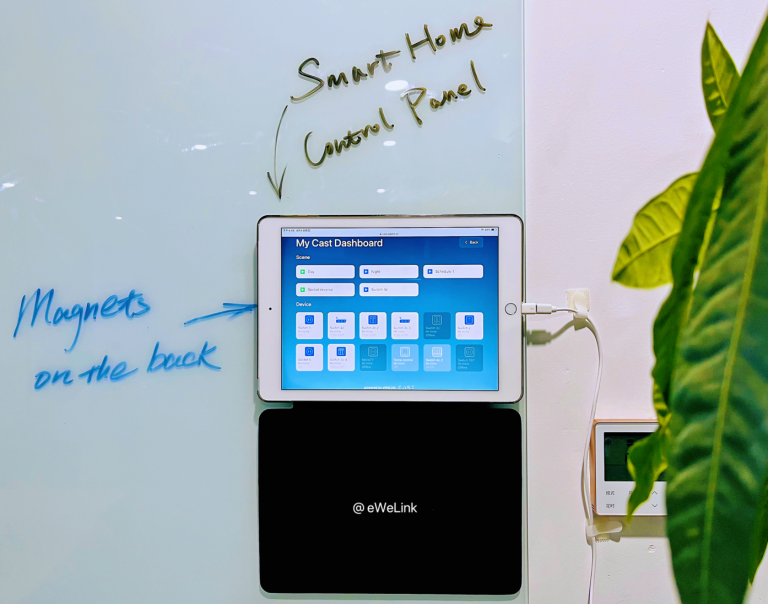 See how Youtubers like the eWeLink CAST
Many Youtubers have posted videos to share their experience of eWeLink CAST, feel free to click the button below to watch the videos from Youtubers as well as eWeLink official.
Controlling devices via a touch screen other than your phone has become increasingly popular, and we're constantly thinking about how to provide a feature that allows you to control your smart devices more quickly, to utilize an idle tablet and even be able to choose which devices to display on the screen, so we launched CAST, hope you enjoy it!
| Version | Release date | Release Note |
| --- | --- | --- |
| | | |
| | | |
| | | |
| | | |
| | | |
| | | |
| | | |
| | | |
Have request of widget or feature?
Weather, calendar, or power consumption chart?