Unlock exclusive features to make your Cams even better.
start with 30-day free trial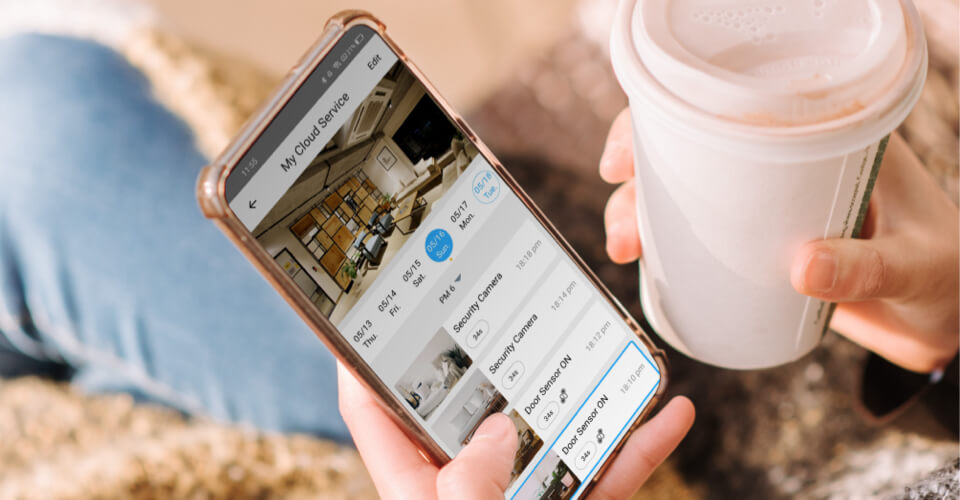 Missed moments 
kept in the cloud 
With the video recording stored in the cloud for 30 days, find and review the missed events anytime and anywhere.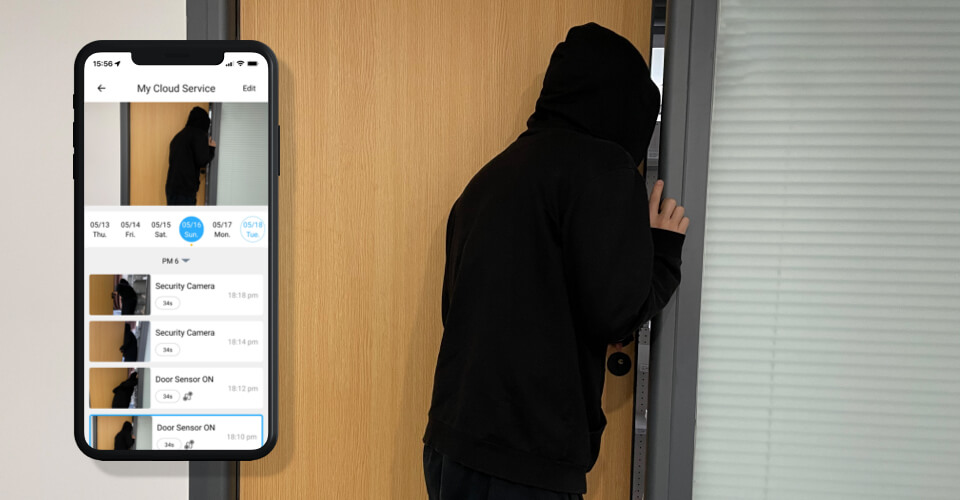 Customized event recording
More accurate than ever
Event recording when the sensor's status changes and notifies you right away of what matters most.
eWeLink App, Alexa Echo Show, 
Google Nest Hub, eWeLink Web*