The foundation and the heart of your local smart home platform.
In a nutshell, eWeLink CUBE is a Smart Home Platform for local small-scale computing platforms, tailored and optimized from the eWeLink Smart Home Cloud Platform and hardware-adapted.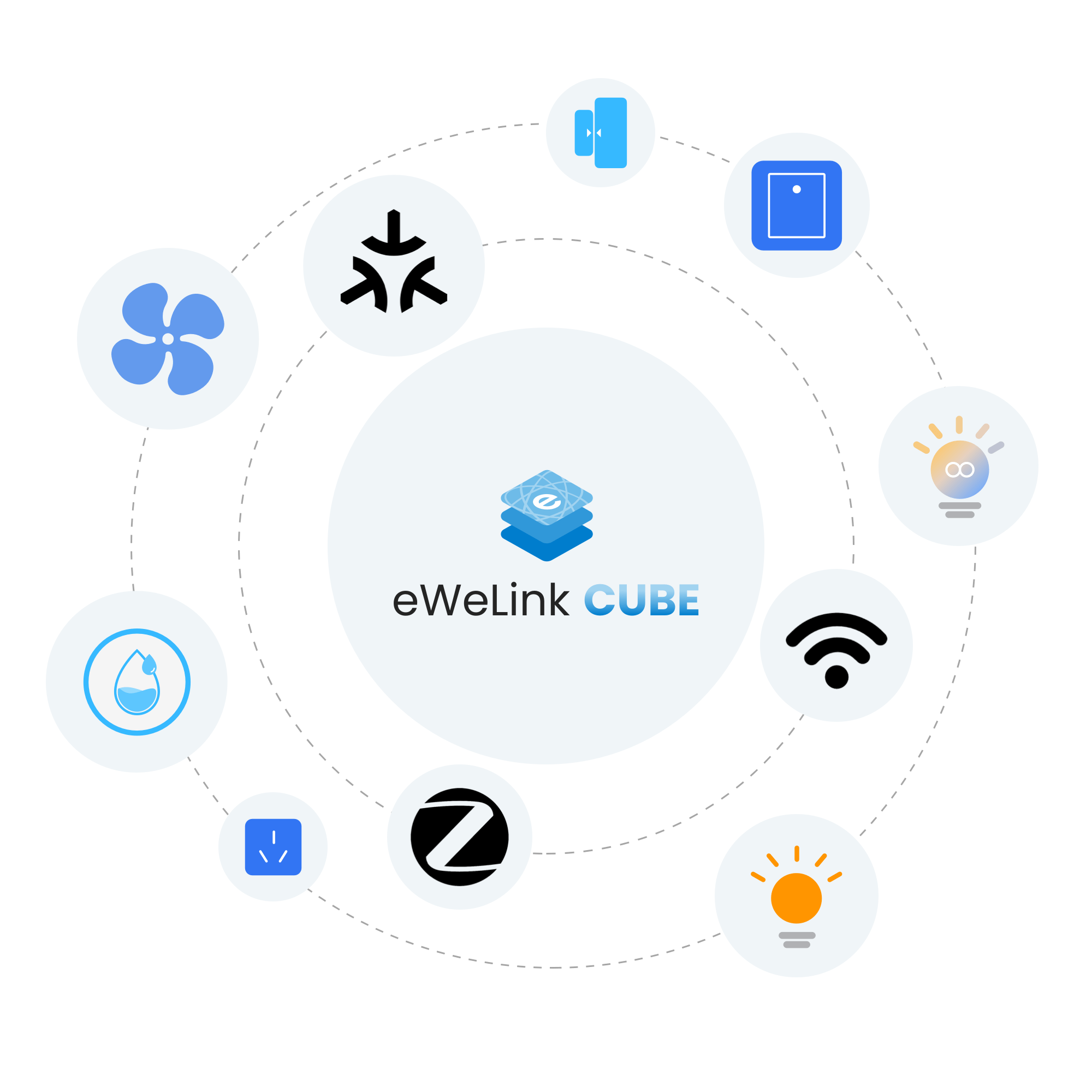 Why do we make eWeLink CUBE?
We aim to provide users with a plug-and-play IoT device management platform that is capable of integrating and managing devices across different protocols, brands, and categories, becoming a localized smart home hub deployed in users' homes. Additionally, it supports the installation of various plugins or addons to extend its functionality for different user applications and scenarios.
What is it capable of?
Integrating, managing, and storing information for all smart devices in your home, all of which are localized.
Currently, Zigbee and WiFi protocol-based devices are supported to integrate, and localized device management, automation configuration, and security monitoring settings are available. Most importantly, all device logs and relevant data are recorded and stored locally.
Switches, sockets, lights, curtains, and sensors are supported for now, and we are working on the capabilities of more device types for integration.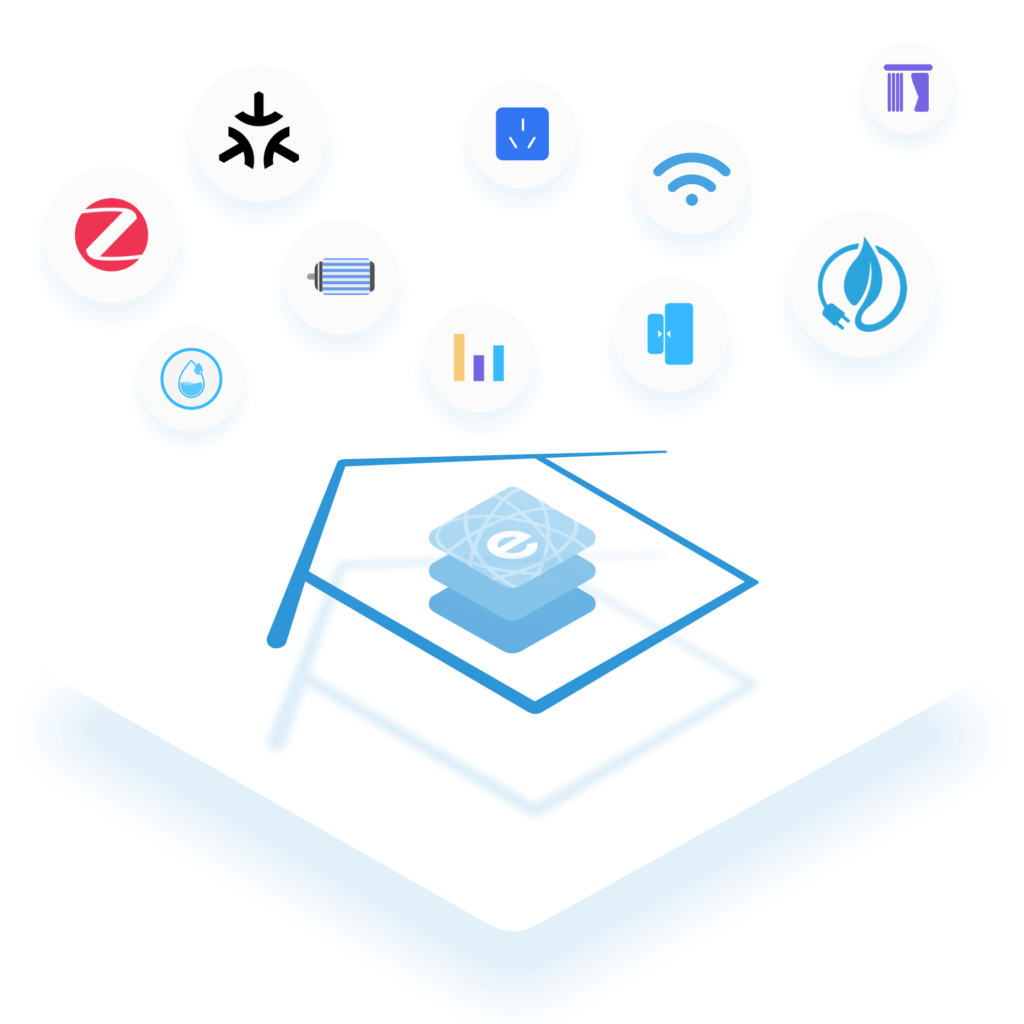 Does it have open APIs?
Yes, eWeLink CUBE offers a set of open APIs, allowing other third-party devices and systems to communicate and integrate with eWeLink CUBE easily within the local network.
This set of APIs is based on the HTTP protocol and provides the following capabilities:
Query the list of devices and get their status;
Manage and control devices;
Register/add new devices to the system's device list;
Provide hardware function mapping for some gateway devices (such as speaker, button, LED indicator, etc.)
Most eWeLink Cube Add-ons can be developed based on these APIs to expand the system's capabilities.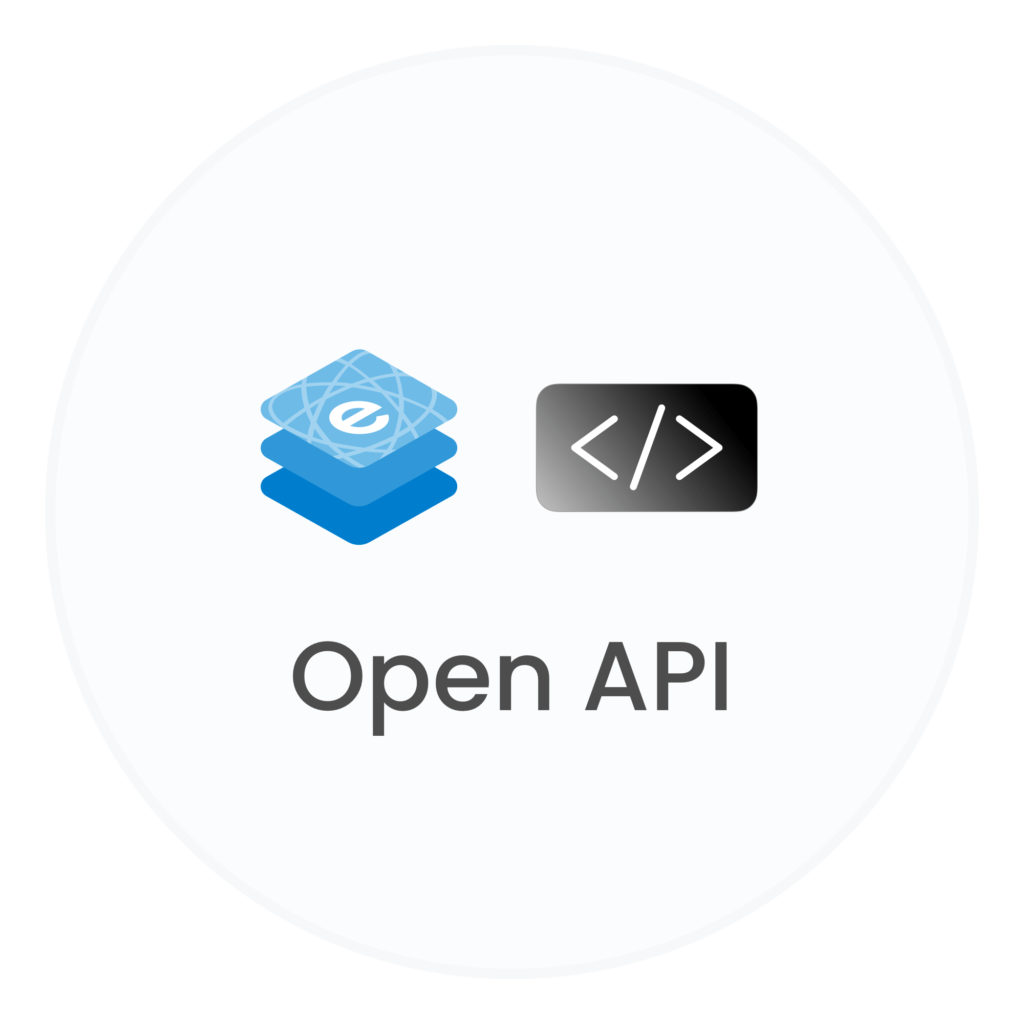 Discuss, inspire, and shape your localized smart home platform with all CUBE users together in the 'eWeLink CUBE' category.
To Brands who are willing to make your own localized smart home platform with your own model, please feel free to contact us at [email protected], we can't wait to work with you to create a more seamless smart home experience for users.